Why the 'hype' about cryptocurrency?
Cryptocurrencies are essentially digital currencies and have become attractive investments, because they (many times) grow in value and can be traded (exchanged) for other cryptocurrencies, products and services, or fiat (traditional, central bank issued currencies like dollars or pounds). Crypto coins or tokens exist as transactions on large, decentralised 'databases' called blockchains, shared out across many computers. As a result of some of the 'older' cryptos like Bitcoin and Ethereum showing huge returns, and ALOT of other "smaller" coins have aswell. Now, more people than ever before are being drawn into the world of crypto, and it´s easy to understand why, when you see new millionaires being made all the time, even if it is from "shitcoins" like dogecoin and Shibainu, or from "greatcoins" like Piratechain for example.
Cryptocurrencies are decentralised – so essentially have no central controller or owner, like a bank or financial authority, overseeing and restricting participants. This is their main advantage over the tightly-controlled, centralised, surveilled, and debt-based financial systems we currently have.
---
P.S.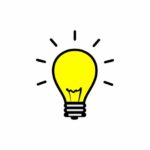 Keep in mind that there are many "surveillance coins" out there, like XRP and even Bitcoin itself for example (like many still to this day fail to understand) you can read more about this a bit further down on this page
---
Cryptocurrencies use cryptography (special protocols that limit how information can be viewed or manipulated). The decentralised aspect of blockchain technology means transactions are spread across the network, and must be verified many times, thus increasing complexity and security.
Not all crypto is currency. Crypto, digital currencies and blockchains are constantly evolving, with new technologies, algorithms and software available almost every day. The concept of blockchain is increasingly being used and developed for applications other than currency or payments, such as smart contracts, supply chains, power grids, election votes, etc.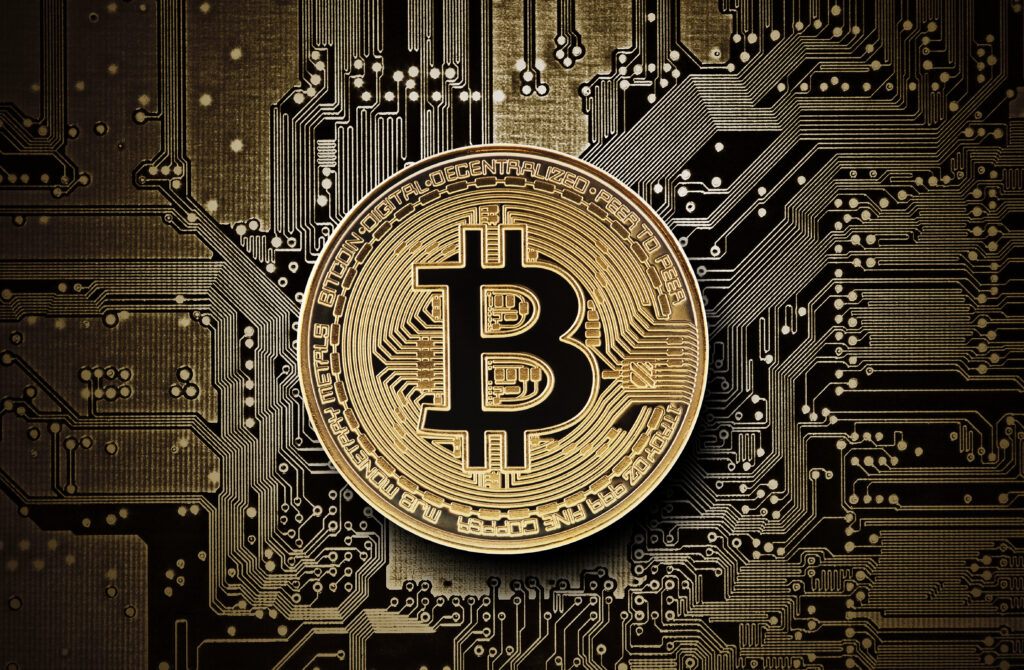 How do you get started in cryptocurrency?
In order to get set up to start trading in cryptocurrency, you would usually need the following in place:
You will need to set up an account with one of the many fiat-to-cryptocurrency exchange platforms. This often involves you providing some details and them verifying your identity (depending on which country you're in), which could take anything from a few minutes to a few days. However, there are also some platforms where you do not have to verify your id or providing much details at all.
You must (most times) have a bank account linked to a debit/credit card which you can use to buy cryptocurrency with – some platforms allow you to link your bank card to your exchange account for convenience.
You will need to get (recommended) a cold/off-line wallet or install a digital wallet on your computer or mobile phone, or obtain a separate hardware wallet. This basically acts like secure file storage, but specifically for cryptocurrency. This is not essential for the process, as often the fiat-to-crypto exchange platforms will let you store your cryptocurrency there, but to be part of the decentralised revolution, you'll need to move your cryptocurrency assets into your own wallets, away from the prying eyes of centralised and/or controlled platforms.
It goes without saying that you will need a secure, stable internet connection.
Once you're ready, you'll need to decide which cryptocurrency you'd like to purchase. You can spend as little as a few dollars to larger amounts, depending on your budget and bank limits. The exchange platform you signed up with will often provide tutorials to guide you through the buying process on their platform. Once you've purchased your cryptocurrency, you have a choice to leave it in your exchange account (generally not recommended), or send it to your external online/hardware digital wallet (a better option, as then it's in your control).
**The process explained above is only a basic way of doing things, it might not be the best way to do things… If you want to learn better ways of doing things & get deeper into the crypto subject in general you can join the NoHype Crypto Service
---
What about fees?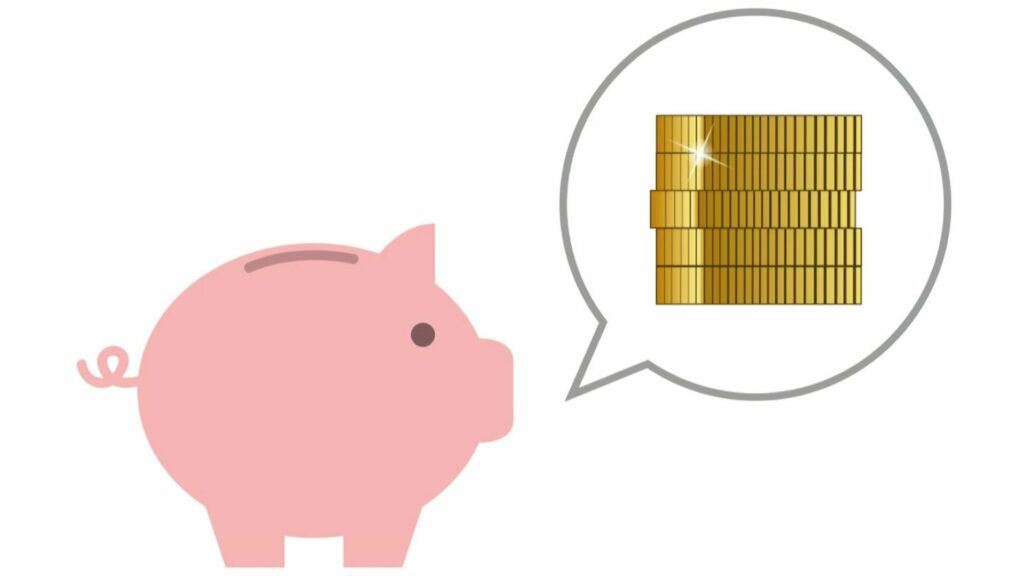 Note that there will usually be fees to purchase crypto at an exchange platform, and more fees to send it to your external wallet. When you transact with crypto (for example, send some to someone else's wallet, or exchange one crypto to another), there are gas fees to pay – payable in the native token of the network. For example, if you're transacting on the Ethereum Mainnet, you'll pay gas fees in ETH.
Before you do anything else, here's some good advice for 'beginners'.
Only use website links which you're sure go to legitimate cryptocurrency exchanges or sites.
Don't invest more than you can afford to lose – like any other investments, cryptocurrency can be risky and you could see large gains or losses.
Keep your digital wallet passwords and seed phrases secure, in more than one place, and in digital versions as well as on paper.
Learn as much as you can before diving in, so you know what you're doing. There are plenty of how-to guides and videos online that talks you through all things cryptocurrency, Bitcoin, and blockchains for beginners. For example, most exchanges got tutorials on how to use them, and it is more simple than you might think, also, once you learn how to use one exchange you can basically use all of them as they work very similar.
ALWAYS start with small amounts if you have never purchaced or sent crypto earlier, by doing so you minimize the risk if something would go wrong, it will also make you more comfortable, and after a few purchaces and transactions you will feel comfortable to do bigger amounts
---
Important

(Get a better start in your crypto journey than 99.9% of the masses):

Personally I do NOT have that much faith in Bitcoin anymore, sure, it might still go to 1 million dollars per coin, but what fun would that be if you get into trouble… and that is one of many reason why I have traded almost all of my Bitcoin away for REAL privacy coins that protect you the way alot of people still think Bitcoin does.
The fact that these particular privacy coins also are both faster and have lower transaction fees make it a no-brainer… and also setup for HUGE increase in their prices moving forward.
Bitcoin and other "Surveilance coins" are

NOT private

, AND privacy in crypto matters way more than most people realize!
I really do believe that if we all started to use real privacy coins we could change the world in one day, and I think a big part of the revolution we all want is going to be a whole lot easier if we all stoped using their cryptocurrencies and instead start using OUR OWN cryptocurrencies. As an extra bonus I think you can become very wealthy aswell by being part of the privacy crypto movement, atleast if you get in at the right time, and that time is NOW. Even if some of us have made 30,000% on some of the privacy coins already it is far from to late, it hasn´t even started yet. You better believe that my fellow freedom fighter.
If you think this sounds interesting you might want to join the NoHypeInvest crypto service! We are all about that:
---
I hope this short post was helpful and that you now have a better understanding on how to get started with crypto. Please share your own thoughts about this in the comment section below! Also, if you got any questions about this I would be more than happy to answer them below!
Much love and much success with your crypto endavours!
Viva la (crypto) revolucion!