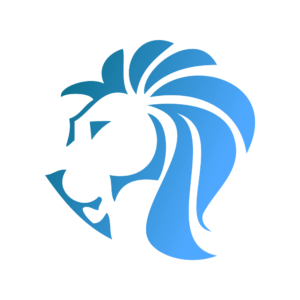 I have a service that is NOT for everyone, I have been offering to you, who are part of this NoHypeInvest team, who want to go deeper into the Crypto subject and get some Unique and Underground insights that have been of HUGE VALUE For the current members.
We are already Over 120 Members of this Crypto Service and it has been a MEGA SUCCESS so far!
---
For example, 2 of the 3 latest coin alerts I sent out both made around (and over) 30,000% in very short time… Below you can see an example on one of them, Piratechain (ARRR):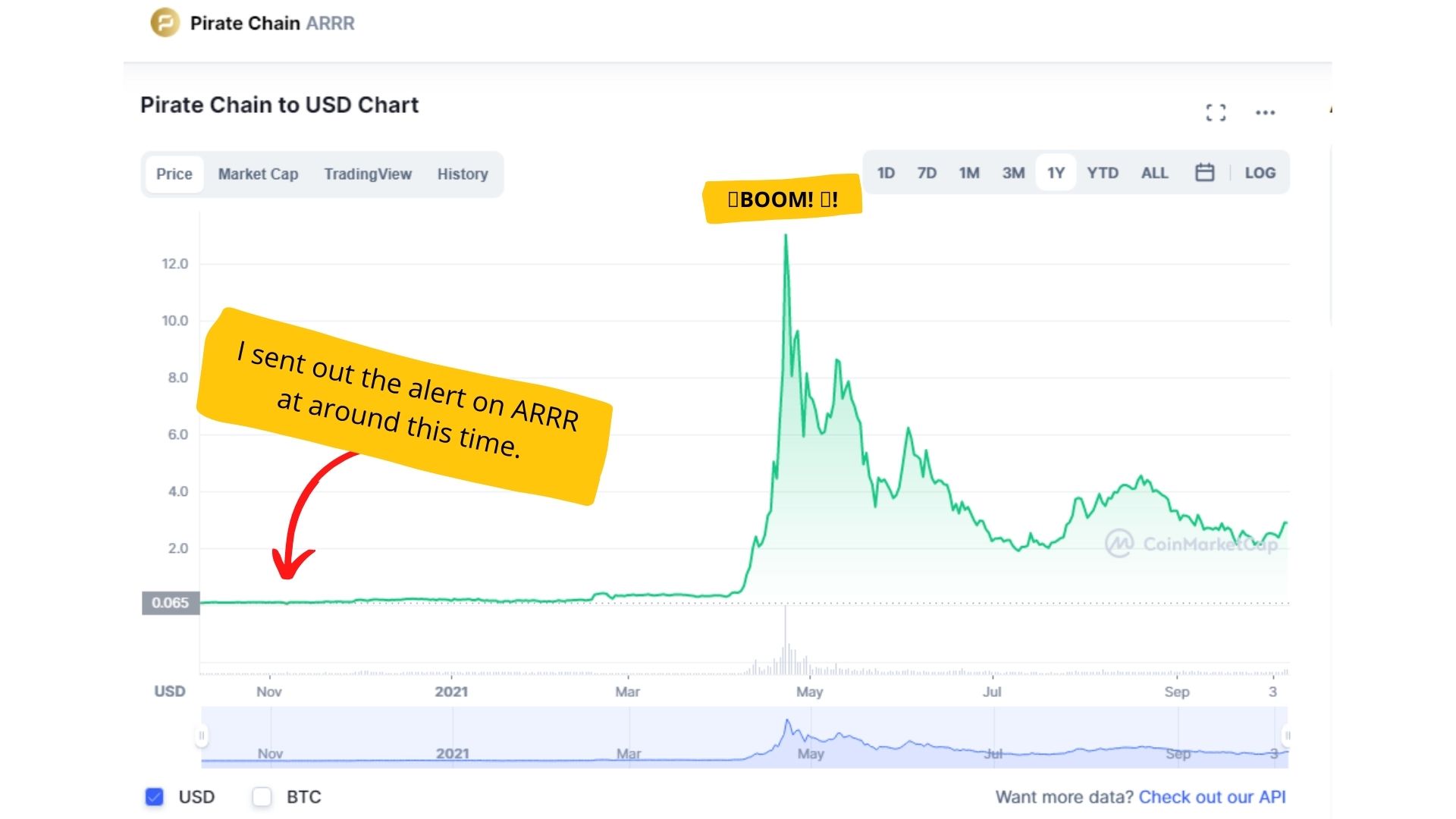 Imagine if you only had invested $1,000 in one of those coins when I sent out the first alert, you would have transformed that $1,000 to $250,000… That is the value this service can give you.
And.. That is not the only coin alert I have sent out…
Another one that I sent out earlier made even more than the above example,
So far all the Alerts I have sent out have made VERY good returns… to say the least… I know that we are the NoHype team but it is hard to describe this with other words.
We simple make the kind of returns stock investors would envy and see as "to good to be true"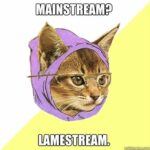 …but it happens all the time in the crypto space…
…and with this service you WILL have an advantage!
We do things differently than all the mainstream crypto services out there.
---
---
---
The service is very simple:
You get market reports (that way you will have a better idea of when it is the "right times" to buy (or sell) particular coins instead of buying or selling at the "wrong times"
You get coin alerts (you already know the value of this)
I display my whole portfolio (of 17 coins) + (how much I have invested in each) + (where you can get them)
You get access to a private chat group on telegram with other members, here everyone helps eachother out, so do not be afraid to ask questions.
It´s only a one-time fee of $350 to join (paid in either Monero or Arrr)
Warning:
Price will go up after October 11th
**If you don´t know how to buy XMR or Arrr then you have a step-by-step guide how to do it on this page
---
---
---
Do you want to join?
If you want to join the service and be a NoHype Crypto Lion yourself,
then simply send $350 worth of either Monero or Piratechain (to any of the 2 addresses below depending on what crypto you want to use as payment):
Note: First of all, if you are a member of TCV I would NOT recommend that you join my service, only being honest here. It will be "over kill" so to speak as I share much of the same things they share, eventhough I sometimes share some coin alerts they don´t share.
However, if you are not a TCV member then I would highly recommend that you join my service, if you are interested in having as much success as possible with your crypto endavours.
---
Monero address: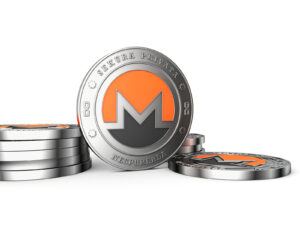 47U8MPfAJWkB5eKfETq6QfNJ18GTiNzJm6RPHVThMHjEZniyvKSVSQCN2pZzpAKJ4cQAJsd8nyFWHCkrEysopoUY98eonrq
---
Piratechain address: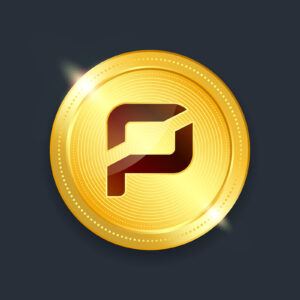 zs1cqwvl44scz3y45f83v8su83pvfewpxyugkncnlyjkptxkgq7uvnxvaq9caghhuesny2tk32vug3
---
P.S.
(what to do after you have sent payment for the service)
In order for me to give you fastest access possible to the service, simply send me an e-mail directly after you have sent your payment. Send your message with the subject "Crypto Service paid" to my personal e-mail johnmks@protonmail.com and I will reply back to you with your access.
---
If you need help to send see the easy to understand guide below:
In this example we are going to use Monero and send to the Monero address below using
the Coinex exchange
(the process works pretty much the same on any exchange):
Step 1: Simply go to your "Assets menu" on the top right corner (if you are on a desctop computer) and click on "spot account"
Step 2:  Type in XMR in the search bar and then click on withdraw
Step 3: Simply copy and paste my Monero address above and insert it in the "withdraw address collumn" and insert the amount to send and click the "submit button"
Step 4: Confirm your withdrawal in the confirmation e-mail you will receive
That´s it! You have now sent me the payment for the crypto service, please send me an e-mail (as described above) directly!
---
Hope to see you join the NoHypeInvest crypto team!
If you got any questions about this then please ask in the comment section below! Also, if you are already a member then share your experience with the service so far in the comment section below as it can help those who haven´t joined yet to understand better if the service is for them or not!
/John