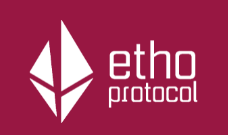 Today we look at something interesting named Etho Protocol. What is The Etho Protocol? Something that is worth investing in or should you pass? What function does it fill in the crypto space and in our world today? Let´s look into it!
They may be corny and predictable, but who doesn't love a good underdog story?
Here's one with real bite (we can all be corny).
Once upon a time, there were a group of evil technocrats who wanted to enslave the people. If they destroyed free speech they could befuddle and confuse the public with lies, so corporate cartels (Google, Apple, Amazon Web Server) were created to control the flow of information on the internet.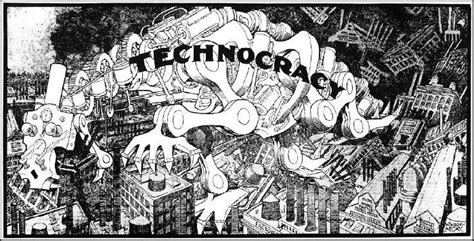 They easily destroyed unsuspecting competitors like Parler who had depended on centralised servers, but victory was not assured as their spells were weakening. Their dreams were full of angry proles brandishing pitchforks.
In desperation, they used the excuse of 'domestic terrorism' to shut down private websites (this is actually happening; if you don't believe me read this)
What is The Etho Protocol?
Yet try as they might they could not stop human creativity….in the form of an open source, decentralised web hosting service.
Let me introduce Etho Protocol.

Etho Protocol allows individuals and businesses to upload their material to the internet, in such a way that it can never be attacked or removed by any technocratic flunky.
Payments are made using the blockchain-based ETHO coin. This can be mined or bought on crypto exchanges with complete anonymity (no need for KYC).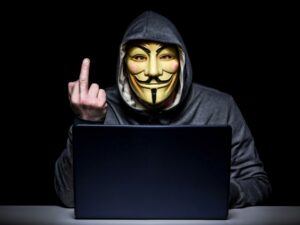 Hosting costs are far cheaper than traditional centralised hosting services. It is provided by thousands of anonymous volunteers, using a combination of Ethereum Virtual Machine (EVM) and InterPlanetary File System (IPFS) called ETHO FS. These noble souls who are fighting back against the globalist ghouls earn ETHO for setting up nodes and gateway nodes that contribute to the network.
This gigantic volunteer cloud cannot be unplugged. There is no central point of failure, no opportunity for DDoS attacks. A typical site is hosted by ten to fifteen servers, scattered across the globe in multiple jurisdictions.
As Etho Protocol is entirely run by volunteers there is no corporation, and no profit centre, and nobody to serve a legal injunction against. As the uploading process is also anonymous, even the Etho Protocol development team have no idea who is using their site.
It´s not perfect – but it can be useful…
Etho Protocol isn't perfect. As yet, the hosting interface is not quite as advanced or user friendly as a normal hosting provider. Also, you can't upload dynamic info like a video, or a large database (it would be too expensive).
It is, however, great for an average-sized website or a blog. It's useful for a business wanting to safely store data, like contracts. And with economies of scale and improved technology, costs should steadily fall.
Even if none of the above is something you are involved in, you could of course support the good cause by simply invest and hold the Etho coin as a "hoodler" and maybe also 10x your investment, or more, right? Those kind of nrs are very realistic in the crypto space, as you might already know. Personally, I am going to invest a small part of my crypto portfolio into this coin atleast.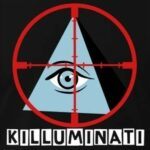 The key thing about Etho Protocol is that it's a part of a broader mission – the fight back against centralisation and censorship. There can be no true liberty when these prevail.
There is no guaranteed happy ending to our story, but with initiatives like Etho Protocol we underdogs can start taking bites from the eugenicists' ankles. You can, of course, also, invest in other privacy coins aswell to fight the good fight.
This post was written by:
Anna,
hypnotherapist, writer, investor and team member of No Hype Invest
---
P.S.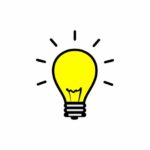 If you are ALL about privacy, and in the same time want to make great gainz on cryptocurrencies that focus on privacy then you might want to check out the No Hype Invest Crypto Service. We have already made HUGE gainz on certain privacy coins, and we are very bullish on privacy coins moving forward. It is only a matter of time before the masses will understand that they need financial privacy in these times, what do you think will happen to the price of the best privacy coins when that happens? You might want to fill up your bags with those particular coins before that happens.
---
I hope you found this short post on the Etho Protocol to be interesting and that you now have a better understanding on what it is and if it is something you might want to invest in yourself. Please share your own experience and/or thoughts in the comment section below as it can help others!
Much success to you and MUCH love!
John, founder of No Hype Invest