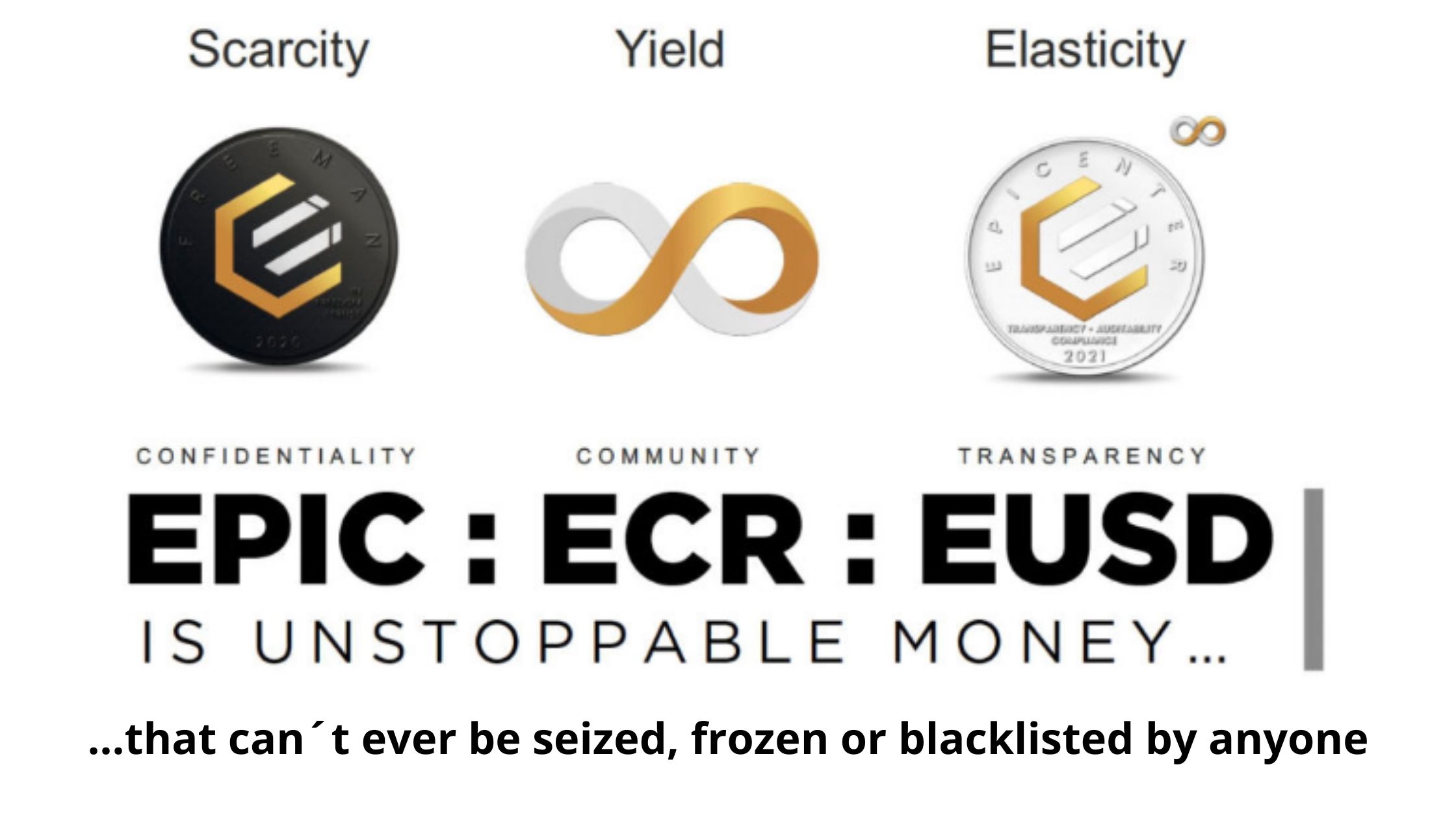 What is Epic CASH (EPIC)? It is a cryptocurrency coin, duh, but it is not just another one in the deep deep sea of cryptos. There are currently over 13,000 different coins listed on CoinGecko.com. If you can name thirty of them, I'll be impressed. But how many of these will still be around in another ten years? Hint: 99% of them won´t be anywhere to find…

Maybe the more interesting question is how many of them will actually deserve to survive, or will simply be the beneficiaries of excellent marketing.

The pursuit of privacy
Here at NoHypeInvest we have a particular interest in the fate of the various privacy coins – because privacy is an unarguably good thing, up there with motherhood and apple pie.
However, privacy is a relative concept. When Bitcoin first launched, it was trumpeted as being anonymous. It didn't take long for disillusionment to set in. Users began to realise that it was far too easy for transactions to be traced back to the particular IP address from which they originated.
Since then, a number of privacy coins have launched themselves on to a – it must be admitted – largely indifferent public. You may have noticed us highlight two in particular, which are considered to be superior to others – Monero and Pirate Chain. They remain a minority pursuit for the cognoscenti that reassure themselves that one day, their time will come.
Maybe this is because simply being private is not enough – in order to be truly attractive, the coins must offer more than that one, simple value proposition.
Introducing Epic Cash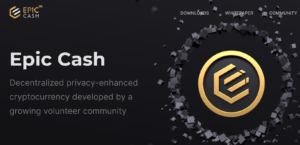 Epic Cash is a new-ish (launched in 2019) coin, that you may not have heard of, and that has a strong claim to having the ability to be all things to all coin-enthusiasts. Not only does it offer rock-solid security, but it is claimed to have cost, speed and scalability advantages when compared to other privacy coins.
Privacy coins = IMPORTANT topic in current world
Forget about Bitcoin, XRP and such "surveilance coins" what you want to focus on these days are privacy coins. It is a pretty important topic, just ask the Kanadian who donated to the truckers, or the Russians getting their bank accounts frozen… This is where privacy coins comes into the picture, and the latest events in the world have hopefully opened up the eyes to people of the need of Privacy (freedom) coins… When the broader "bitcoin masses" realize this they will swap their Bitcoin, XRP, Ethereum, etc, for privacy coins… What do you think will happen to the price of those privacy coins when that happens? Yes, you are correct, they WILL explode in value! However, this is not only about making huge profits, but when you can combine making the world a better place, and in the same time profit… Well, that´s what could be called a no-brainer, right?
---
So, are these claims justified? If true, they would mean that Epic would be universally attractive, beyond merely being a privacy coin. The Epic team argue in their Whitepaper that Epic has the capacity to out-manoeuvre any other coin, given the technological advantages it manifests. We shall look at these in turn here, so brace yourself for some techie-talk.
What's MimbleWimble?
I have a horror of pastiche school stories featuring young wizards, so the name 'MimbleWimble' meant nothing to me, but apparently it is a reference to a spell that stops people from blabbing their deepest secrets. It is therefore a very appropriate name for a blockchain that is designed with maximum secrecy in mind.
When it comes to cryptocurrencies, the most important secrets of all relate to the public and private keys that enable the currencies to be moved and stored securely. A major difference with Epic Cash is that the MimbleWimble blockchain discards these keys, and instead uses one overall multisignature from all parties to the transaction, for one occasion only. This renders the blockchain incredibly secure.
The Epic Cash blockchain doesn't just do away with addresses. It also uses an innovative technique that obscures the IP addresses of participants in the blockchain – something called the Dandelion++ Protocol. It helps to imagine the wayward path of dandelion seeds when they are blown off their stems – in a similar way, transactions are randomly routed over multiple intertwined pathways ending up in a large network of nodes. The net effect is to make it all but impossible to trace the origins and endpoints of any particular transaction.
Stripping out the dead wood
As you probably know, the original blockchains worked by providing immutable records of every transaction, collated in blocks of information arranged in chronological order, but with the major problem that eventually the blockchain becomes so long and unwieldy that it becomes more and more data intensive – and hence, expensive – to utilise. Conversely, MimbleWimble works by removing redundant (usually duplicate) information from the blockchain, a process known as Cut-Through. This makes the MimbleWimble blockchain vastly more efficient – in fact, so much so that it would compress the entire Bitcoin blockchain history to 10% of its current size, if it was used as the host.
Power to the people! 
This space efficiency has other, ancillary, benefits. In particular, it leads to a democratisation of the mining and node provision process. One of the problems of an energy-hog blockchain is that ordinary people are rapidly excluded from participating in mining and hosting, but with Epic this is not the case. The founders have specified that mining will be carried out by a mix of CPUs, GPUs and ASICS, using three different kinds of algorithms, with a certain proportion of all mining that can be carried out with computing power no greater than an ordinary laptop. This provision for broad participation will also make the network more secure, and encourage greater loyalty.
Fungibility
This may sound like a reference to organisms which aid the decomposition to dead matter, but actually refers to entities that are perfectly indistinguishable and hence interchangeable. The ideal currency is one where each unit of currency is indistinguishable from another, in the way that one dollar is identical to the next.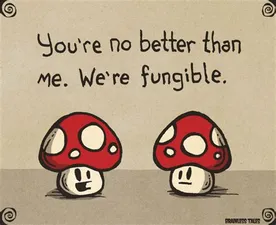 One major problem with cryptocurrencies is that they are not fungible, as the progress of an individual coin can potentially be traced. This means that they could be tainted by association with any particularly unsavoury transaction or user (think, human trafficking, or war crimes). Whilst the majority of crypto users are too sophisticated to blame the money rather than the human beings using it, the ability to pinpoint certain transactions leaves the crypto world vulnerable to governments looking for an excuse to attack it. Thus, the US Office of Foreign Asset Control has been toying with the idea of forbidding trade with the contents of certain crypto addresses linked to wanted persons. This runs the risk of penalising innocent people who inadvertently end up holding supposedly 'tainted' coins.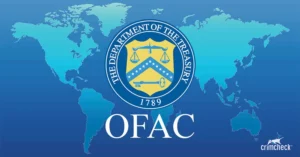 With Epic Cash, labelling some coins as irredeemably shop-soiled would never happen, precisely because it is impossible to trace the progress of any particular coin. Epic can never be associated with any particular activity, meaning that it is truly fungible. Indeed, it is even more fungible than a fiat currency, as all notes have serial numbers that make them traceable to a degree.
One fly in the ointment
Even if you (most likely) won´t have any problems if you have purchaced other cryptocurrencies in the past, buying EPIC isn't quite the same as buying other cryptos. For one thing, easy to get hold of it most definitely isn't. For most of its existence it has only been available from one source – ViteX DEX, through a process that compares with brain surgery and rocket science for complexity. Rather than me reinventing the wheel, watch the video below for a step-by-step guide.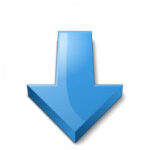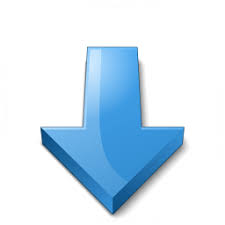 P.S.
No need to show id, simply provide an e-mail address and you are set!
P.P.S.
For 10% off the trading fees use this referral code when signing up: 1779610641
---
Potential spike in price ahead!
Fortunately, the word on the Epic Telegram group is that Epic is about to be listed by BitMart, so that will finally make it easier to buy some.
We sincerely recommend that you do so, and preferably before the BitMart listing gives the price a boost!
Only way to buy it before it is listed on Bitmart is if you have a smartphone, or atleast access to one.
If that is not the case, then you will either have to borrow a phone from a friend to do it, or you will have to wait until it is listed on Bitmart.
**You might want to learn about my #1 recommended privacy smartphones
---
I hope you found this short post on Epic Cash to be helpful and that you now have a better understanding on what it is and why it might be something for you to invest in. Please share your experience and your questions in the comment section below!
This post was written by Anna,
and with a little bit of input from John aswell.