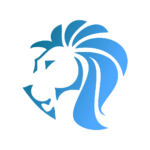 Watch video below:
(even lamestream media starts to warn about this now…)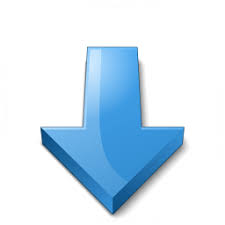 P.S. Keep in mind that mainstream investors have yet not started to realize the potential yet so stocks are still at a low cost… some underground investors believe farming/agriicultural stocks might have a similar potential to skyrock in value as Bitcoin and other cryptos.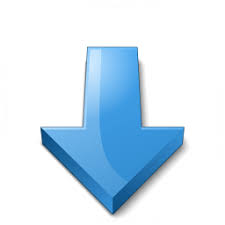 P.P.S Make sure to follow Ice.Age.Farmer on Bitchute as he publish great videos all the time about subjects like this, his latest video was also about a new possible crisis that will be worse than the Covid-1984 scam… You might want to look into that as well.
/Yours